Searching for a dentist in Friendswood TX?
When looking for a trustworthy Friendswood dentist, look no further than Montz and Maher Dental Group. We strive to develop long-lasting relationships with all our clients because we know that trust is the key to great dental care.
Services
Our practice strives to offer an array of services in order to suit the needs of every patient. Some of these services include:
Cosmetic Dentistry – You'll enjoy various options for creating the stunning smile of your dreams. Make your teeth as beautiful as they can be through cosmetic bonding, teeth whitening, porcelain veneers, and Lumineers.
General Dentistry – Your long-term oral health is our highest priority. That's why we encourage all our patients to take advantage of our preventative and general dental care, including regular evaluations, 3D digital X-rays, periodontal exams, bite analyses, and tooth-by-tooth inspections.
Restorative Dentistry – Restore your smile to its original splendor with restorative dentistry. Fill in holes left by missing teeth or cover up those cracks and chips with same-day CEREC crowns, composite fillings, and high-quality dental implants.
Patient Comfort and Technology – At Montz and Maher Dental Group, your comfort is important to us. That's why we invest in the latest dental technology to ensure all our procedures are as comfortable and efficient as they can be. Some of our in-office technology includes laser dentistry, cavity detection, digital photos, CAD/CAM crowns, and more.
We are prepared to help you make informed decisions about your health and the type of dental care you require.
The Care You Deserve Is Here in Friendswood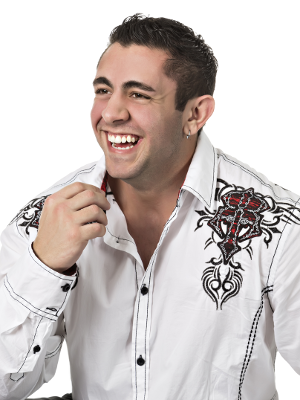 Let us provide you with effective treatment to keep your smile healthy and brilliant. Visit our office or give us a call today to find out why we have a dentist Friendswood TX residents can trust.
Featured Article
If You Are Looking for a Qualified and Trusted Dentist in Friendswood, Contact Dr. David Montz Today
[Posted on Sep 17]
If you are in need of a Dentist in Friendswood, Dr. David Montz is at your service. Dr. Montz and his staff go out of their way to ensure that their patients are comfortable and satisfied with the services that they receive. Dr. Montz has many years of experience in dentistry and offers a range of services that are designed to give you a healthier and more beautiful smile. Whether you are in need of teeth whitening, implants, crowns, veneers, braces or other services, he will ensure that you get the smile that you want.
Dr. Montz believes that everyone deserves a beautiful and healthy smile. He offers a wide range of services that are designed to protect your smile and perfect it as well. For those in need of braces, he offers Invisalign. Invisalign are invisible braces that are much more comfortable than traditional metal braces and work in about the same time frame. Instead of using metal, Invisalign uses a series of clear plastic aligners that are customized to your specific needs. These aligners will move your teeth into perfect alignment and you can take them out to properly brush and floss your teeth.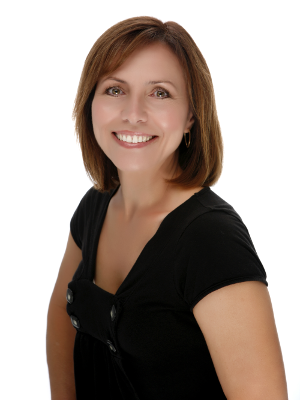 Dr. Montz is a leading Cosmetic dentist in Houston who cares about your smile. He offers many services that can help you to straighten your teeth, whiten them or perfect them in other ways. He uses teeth whitening systems that work in about an hour and can give you a smile that is up to eight shades brighter in this one hour. You can have your teeth whitened on your lunch hour and go back to work with a beautiful and healthy looking smile. During your initial consultation, Dr. Montz will examine you and evaluate the extent of your dental needs. He will present you with a treatment plan and answer any of your questions, ensuring that you fully understand your treatment options.
Dr. Montz wants you to enjoy the confidence that comes along with a perfectly beautiful smile. If you have smile issues, he can help you to solve them. He offers many cosmetic procedures that can restore or replace your smile and he is always available to answer your questions. He and his staff will ensure your comfort and are ready to boost your self-esteem with a beautiful new smile. Feel free to read more by browsing our Friendswood dentist website or contact us to schedule your initial appointment with Dr. David Montz today.
---
Address
1769 S. Friendswood Dr. Ste 107
Friendswood, TX 77546
Phone: 281-482-1275
Fax: (281) 485-3225
E-mail: Send us a message by using the Contact Us form on this page.